After the Taliban takeover in August 2021, there has been instability in the Afghanistan economy due to the drying up of foreign cash, cash transfers, failing banks, and US sanctions. All these conditions have left Afghanistan's economy in tatters, which is why several of its fellow citizens are turning to cryptocurrency in such tedious times. Several Afghans converted their sole source of income to bitcoin via a virtual wallet. Post the Taliban takeover, crypto has spread like wildfire as there is no other way to receive money or even conduct simple monetary transactions.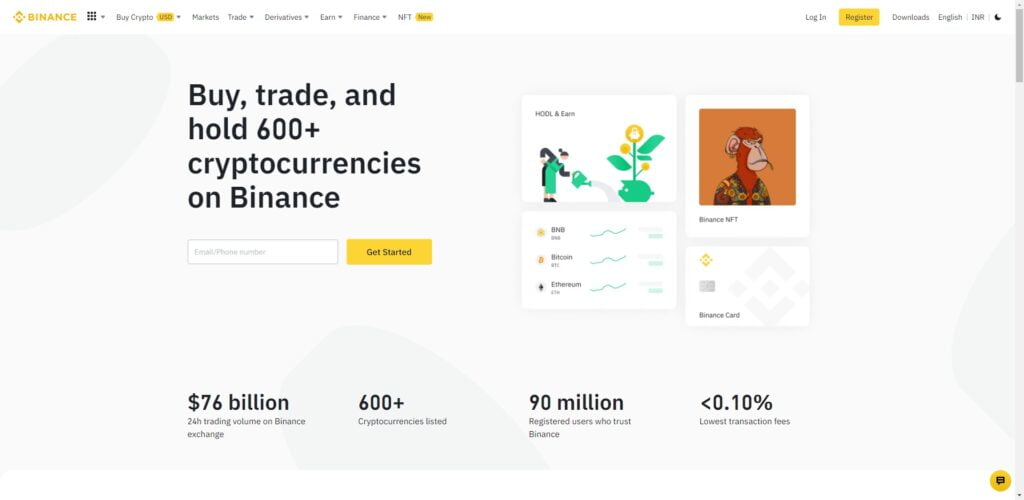 Several Afghani citizens continue using Binance's P2P crypto exchange to buy and sell coins to other crypto users using the platform. BBC reports that today, Afghanistan citizens are trading in top cryptocurrencies like Bitcoin and Ethereum. With closed bank doors, people have no other option than to trade in cryptocurrency to ensure survival.
Crypto adoption has peaked since the Taliban takeover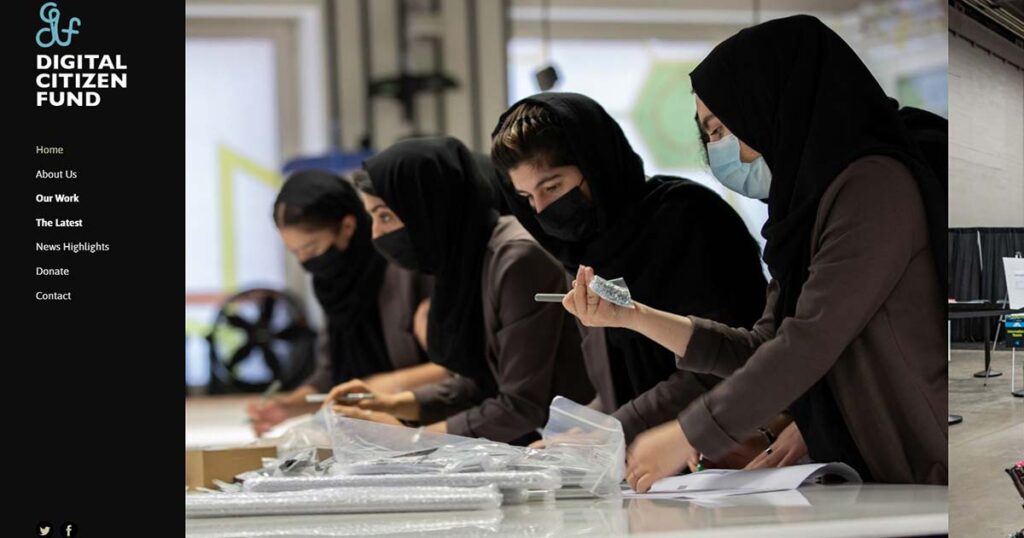 Google trends show that the searches for bitcoin and crypto had increased since July in Afghanistan, just before the Taliban took over Kabul, as Afghans stood outside in long queues waiting earnestly to withdraw cash. Post the Taliban takeover, the searches around crypto grew aggressively.
The same is uttered by the data firm Chainalysis, which ranked Afghanistan 20 out of 154 countries in terms of crypto adoption. It is a shock to the crypto community, who considered Afghanistan's crypto presence to a minimum a year back.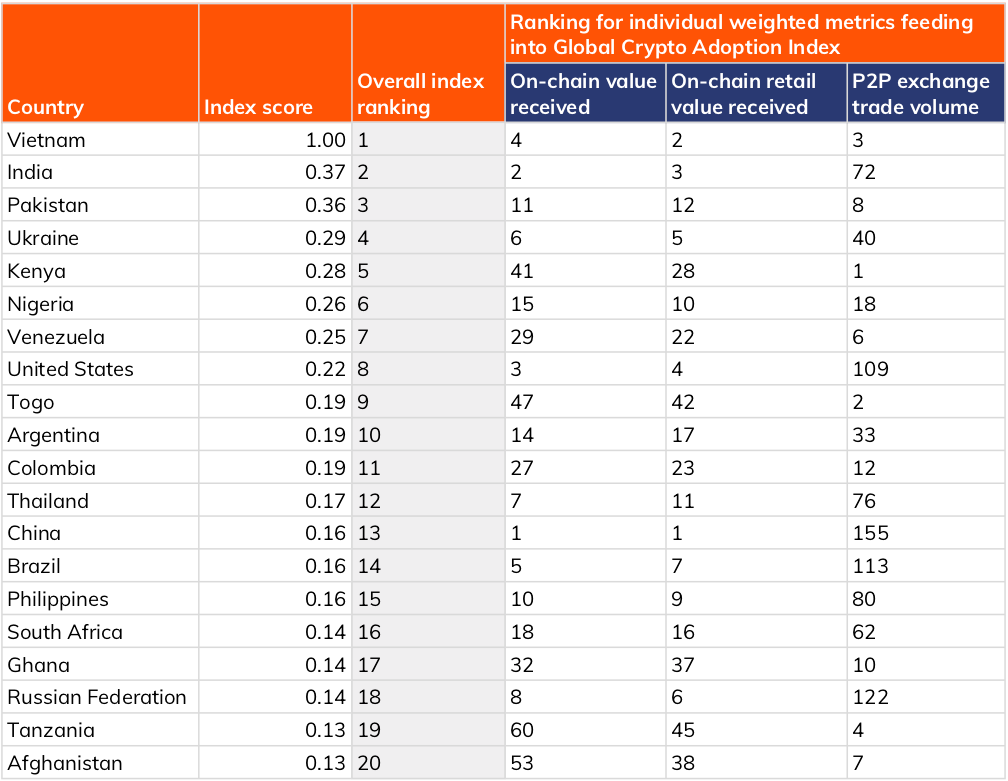 This crypto revolution results from several factors, including the US sanctions. The US has seized $7.1 billion worth of assets from the Afghan Central Bank and transferred it to US currency. Even the Afghan currency printing companies in Poland and France have ended shipments of printing Afghan currency. 
This coupled with the liquidation crisis, meant that banks couldn't lend money and retail customers couldn't take their banks' capital. Such stringent conditions led to the collapse of its economy, considering that 80% of its GDP came from foreign donations and aid.
Digital Citizen Fund to aid Afghani families via crypto
Founded by Roya Mahboob in 2013, the NGO aims to educate Afghani women on computer literacy. However, after the Taliban's takeover, the NGO started dedicating their efforts to teaching young women cryptocurrency. Today, Digital Citizen Fund sends money to Afghani families via crypto and this money can be used to provide them with food and housing and help them get out of the country.
Afghanistan nears a universal poverty rate of 97% by mid-2022
Most people in Afghanistan desire unemployment aid and want the US sanctions to be lifted off to resume trade again. This becomes a critical undertaking, considering United Nations reports warning the country to approach a near-universal poverty rate of very soon 97% by mid-2022.